Teaching Sports to Your Kids
In today's culture, many children lead sedentary lifestyles. With video games, the internet, online games, and all the children's programming on television, kids can stay entertained all day long indoors. In fa...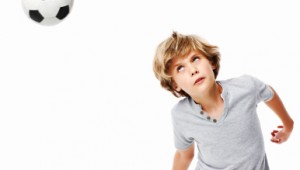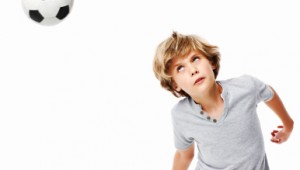 Everyone knows that kids need lots of activity to keep them healthy, fit, and out of your hair every now and then! Team and individual sports are great for the physical aspects, plus they teach cooperation, com...