Everyone knows that kids need lots of activity to keep them healthy, fit, and out of your hair every now and then! Team and individual sports are great for the physical aspects, plus they teach cooperation, com...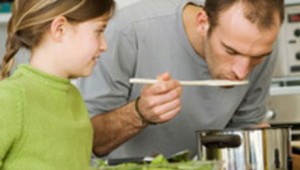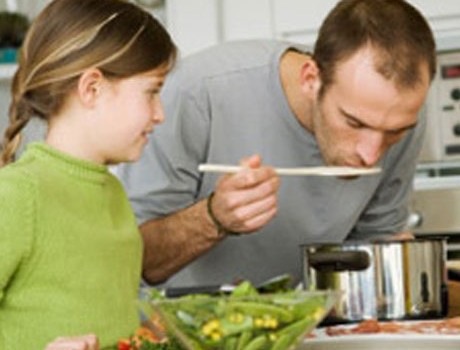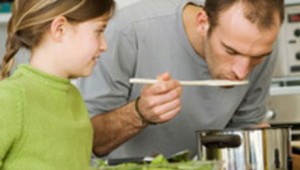 The temperature drops. Frosty eyebrows (and
Movember mustaches
), toques pulled low, runny noses. Mindful calls from the grandparents reminding you that cold weather means every child will c...